Do you have an employee referral programme that's been going for a while and just not quite working how you'd like?
Maybe you're in an organisation that's grown to the point where it now needs one?
Maybe you've bought some software and want to understand how to maximise it's potential?
Perhaps you're not in an organisation right now, and are just interested in the topic?
Whatever the reason, if any of these resonate and you're up for working through the challenges with us to achieve a possible 80% referrals, then you're in the right place.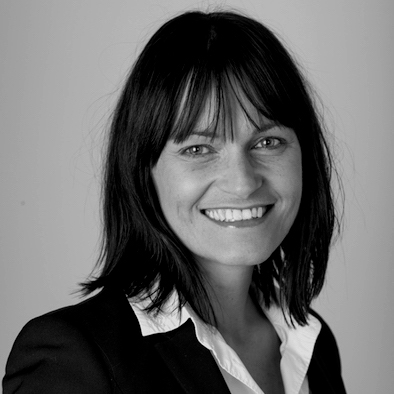 I'm the CEO and Founder of AnyGood?. Since 2008 I have been researching crowd behaviour and sharing platforms across multiple industries, sectors and countries. During this time I recognise the opportunity for improvement within recruitment and began to use the knowledge I had gained to develop the concept for the crowdsourced talent platform AnyGood?.
AnyGood? is a platform where professionals recommend other professionals for roles. We want more organisations to leverage referrals from the crowds and networks available to them, so we share what we have learnt through consultancy, online courses and coaching.
Our primary goal is to unlock crowd capabilities within your organisation that enable you to reach 80% of hires via referral.
Check out our featured products to see how we can help and do get in touch if you have any questions.
"Crucially for us, the method of using recommendations to fill a role meant we were presented with the perfect candidate instantly, significantly reducing the time impact on the team."
- Julian Woolley
Group Assurance Risk and Best Practice Director,
Homeserve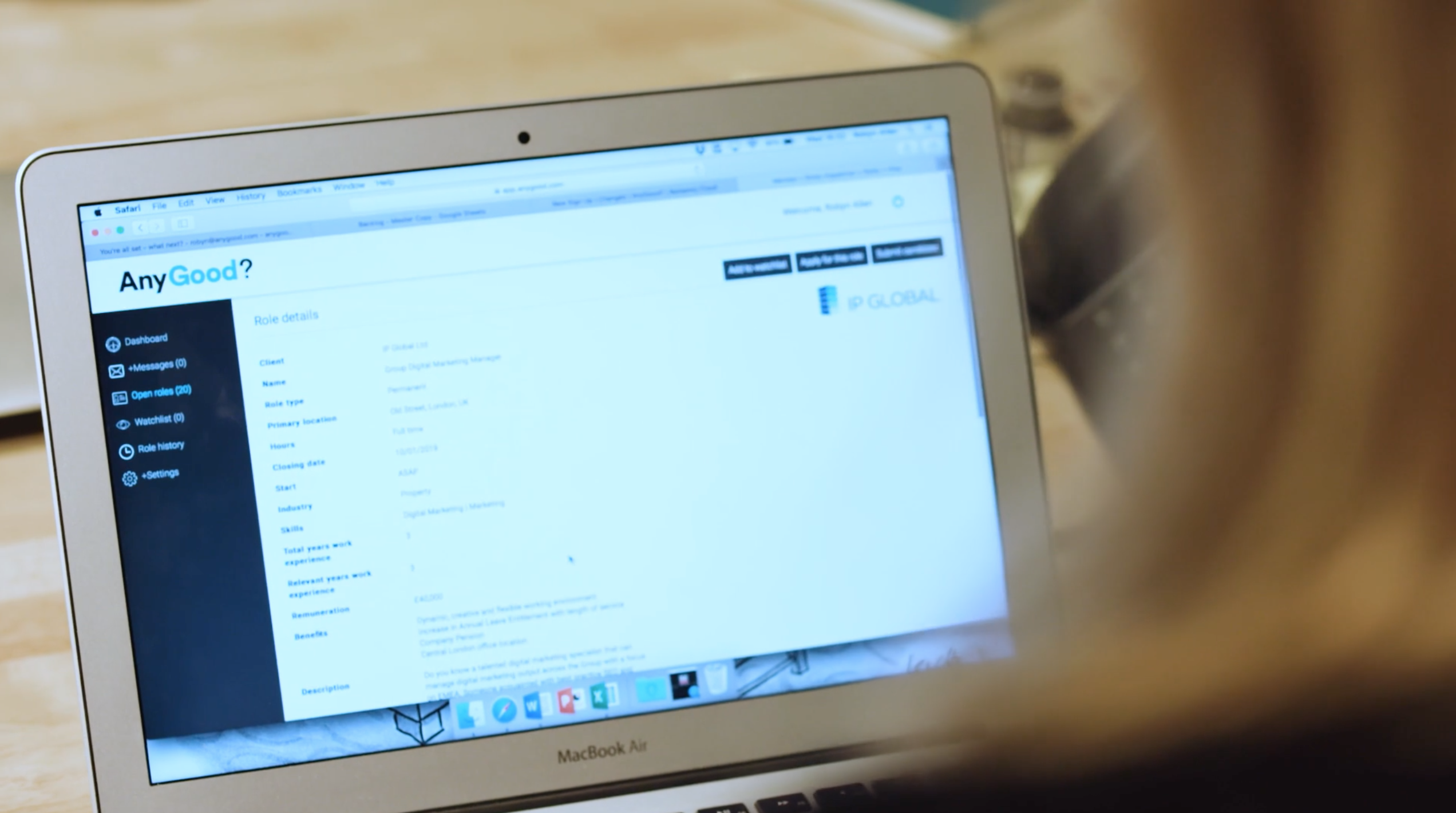 If you're not sure or have questions, simply get in touch and one of the AnyGood? team will get straight back to you.