Imagine a world where referrals are the majority of your hires.
Consider for a moment the quality of your personally recommended candidates. Who are they? What value are they bringing to the business? Think about the amount of time you're saving by having just a handful of brilliant applications rather than hundreds of unqualified ones. Perhaps you're able to get back to every candidate with meaningful feedback? Maybe you can see a difference in how employees are engaging with the organisation in other areas and even how long they stay with you?
We help this to become a reality for employers just like you.
This course will take you through not only the five key steps to transform referrals in your organisation, but also shares with you the unique Referral Capability Map that is central to the success of the AnyGood? platform.
Our goal is for referrals to be 80% of your hires. Let's begin the journey today to transform your recruitment process and unlock a repeatable source of quality hires from your networks.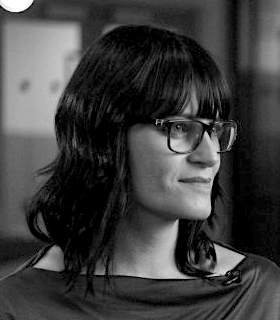 Hi, I'm Juliet
I'm the CEO and Founder of AnyGood?
Since 2008 I have been researching crowd behaviour and sharing platforms across many industries and geographies. I began to focus my energy around the recruitment sector and by 2017 I had consolidated this knowledge and launched the AnyGood? platform. My personal commitment to create an equitable process for candidates is seen throughout both the AnyGood? platform and the courses we run. 
Prior to this I delivered large scale change programmes for over 20 years within Financial Services, Retail and Government. I held senior Programme roles at Egg, BBC, Sainsbury's, Legal & General, Fidelity Investments & Britannia Building Society amongst others.
This course is the product of not only the research completed and 20 years of change programmes, but also the experience of launching and running a referral network and transforming referral programmes for organisations.
The training course utilises key principles from psychology, to design thinking and change management to help you transform your referral process.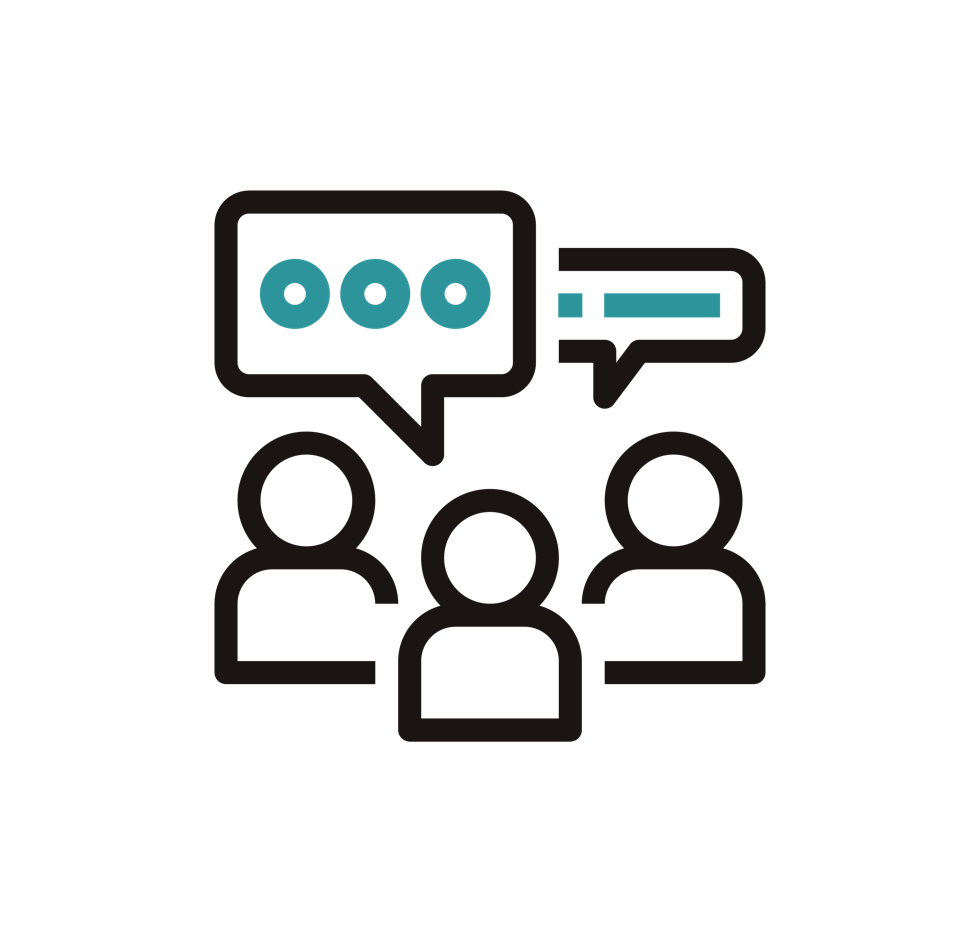 The Psychology Of Referrals
Understanding the core principles that are in play and how these relate to your organisation will give you unique insights as to why programmes may not have worked in the past and ideas for how to change.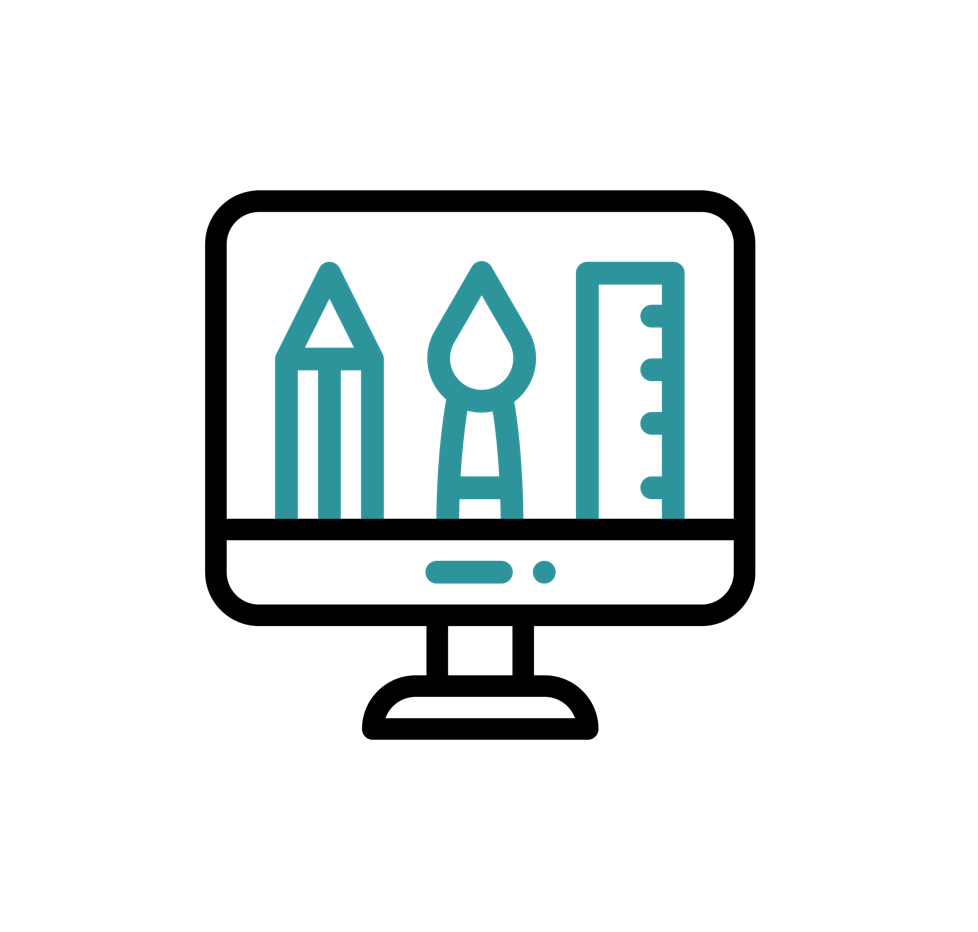 Design Thinking
Gathering insights about your organisation and its people will enable us to design an awesome programme that's specifically designed for those who are using it, together with a process for ongoing measurement and refinement.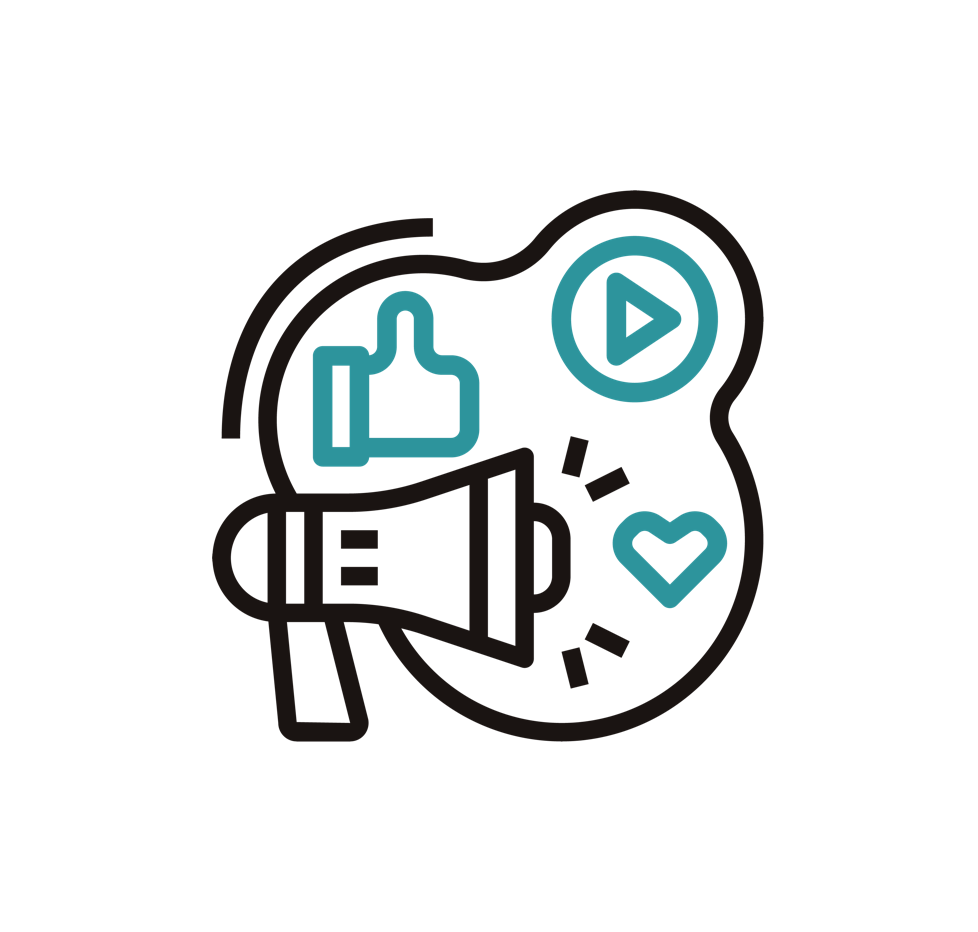 Managing Change
The approach to implementation is key to how it is received. We will work through a detailed plan for your organisation including stakeholder management, communications, technical implementation and launch.
Check out the full course curriculum below
This course is currently fully enrolled.
Please complete your details and we will be in touch as soon enrolment has re-opened.
Frequently Asked Questions


Frequently Asked Questions


Can I get a refund if I'm unhappy with my purchase?
Absolutely. If you don't feel as if it's been of value we will refund you, no questions asked.


How do I schedule my appointment?
Upon purchasing coaching, you'll be directly to a Calendly link where you can select a time that works for you.
Are there other resources that supports the course?
Yes, you can book in coaching sessions and we also offer onsite consultancy services should this be required. Check out the "All Courses" link in the banner.
Are you selling software?
No, our platform isn't used for employee referrals, it's an external network. We have no commercial relationships with vendors so are happy to provide an independent review should one be required.
Do you help to ensure diverse candidates are referred for roles?
Yes, we use design thinking as our preferred approach and a technique called "designing for extremes" in order to ensure we're designing a process based around those who are most underrepresented.
Can I purchase coaching more than once?
Absolutely! If you find yourself in need of coaching more than once, simply purchase the coaching again.